Vikki Webster, Executive Director & Founder
Vikki Webster, a native of the south suburbs of Chicago, Illinois. With 38 years of experience working in an executive administrative capacity for major universities, legal institutions and healthcare arena, these roles have prepared Vikki for the role she currently holds with the Foundation. Working with the public, some being underserved and misrepresented, she knew years ago her mission would be to help those who didn't have a voice, unaware it would be brought to life after the suicide of her brothers Reginald & Paul. Vikki continues to raise awareness regarding the need for mental and behavioral health coverage for everyone. This aligns with her goal to raise awareness regarding suicide prevention as well. To let those struggling that it is ok to seek help and that suicide is not an option. When she's not doing Foundation work, Vikki enjoys spending time with her husband Byron of 26 years, writing, and keeping Reggie & Paul's memory alive with quality family time.
Lynn A. Price, Board Member
Lynn A. Price works at the University of Virginia as an historian and documentary editor with the Washington Papers. She earned her doctorate in United States History in 2018 from George Mason University in Fairfax, Virginia. Lynn has lived with depression for most of her life and continues to receive treatment. She shares her experiences in the hope of banishing the taboo surrounding mental illness and encouraging others to seek assistance. The Reginald & Paul Sewell Foundation was founded by Lynn's dear friend, and its mission is near and dear to her heart.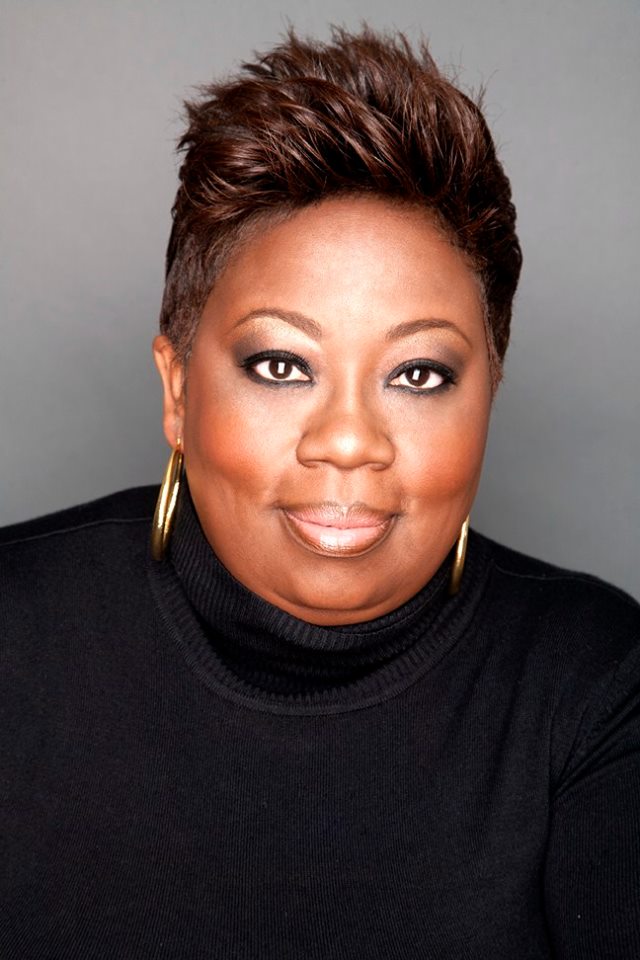 Arlene Armstrong Griffin, Board Member
Arlene Armstrong Griffin has an Associate degree from Manchester College, North Manchester, Indiana in Broadcast Media, Bachelor's degrees in Liberal Arts and Radio from Columbia College, Chicago Illinois and a Paralegal certification from Roosevelt University. She is an advocate for knowledge, as her parents instilled in her not just learning through the classroom, but embracing life lessons as well. Bringing her love for education to the foundation, she wants those affected with mental health matters and those who love them to learn and communicate their concerns and fears and do away with the stigmas and shame so health and healing can begin. When she is not doing foundation work, she's doing the other thing she loves, performing as a vocalist.